Literary
My latest translation. A long extract from the eco-fiction novel La Terre Tremblante by Marie-Jeanne Urech, an award-winning Swiss author and film-maker, writing in French.
Unsteady Earth is published by Strangers Press as part of the Svizra Swiss literature chapbook collection, and funded by Pro Helvetia.
https://www.strangers.press/svizra
I translated a memoir from French called First, They Erased our Name A Rohingya speaks by Habiburahman and Sophie Ansel (Scribe Publications). To my knowledge, this is the only memoir of a Rohingya to be translated into English.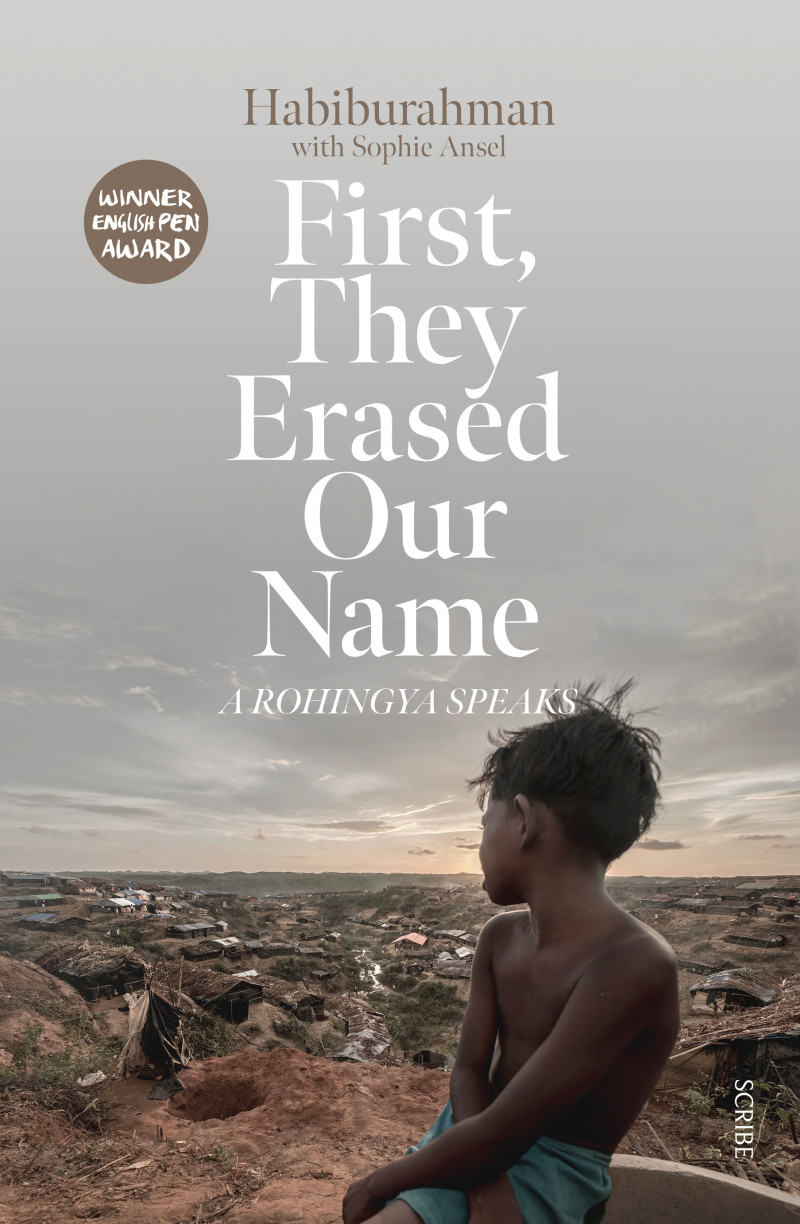 This work won a PEN Translates Award, and attracted widespread international media interest.
Read some extracts from press reviews here.
My translation of an award-winning collection of short stories by French author Pierre Autin-Grenier was shortlisted for the English Pen / Free Word Centre European Literature Night Translation pitch 2015.
Read one of the stories 'The Artist's Life" published in Asymptote Journal here.
Click here for my guest post on the Institut Français French Books UK blog after receiving a commendation for the pitch at the European Literature Night.
And here are two excellent articles written about the pitch:
The event itself on Ann Morgan's blog a yearofreadingtheworld.com
An overview of the pitching process by Deborah Langton in The Linguist.
I am seeking a UK or US publisher for the translation of the book, entitled That's Just How It Is.
Please contact me if you are interested…
Here is a suggested cover design for the English version
©KamilleLevequeJego
I was commissioned to translate a sample of Ta deuxième vie commence quand tu comprends que tu n'en as qu'une, a debut novel by French author, artist and life coach, Raphaëlle Giordano.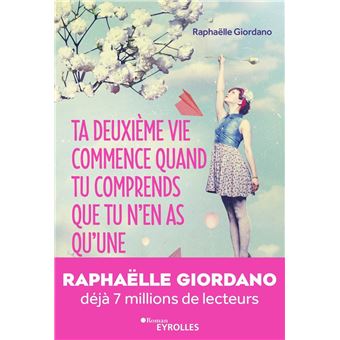 The novel spent many weeks around the top of the bestseller charts in France.
Read my English translation sample entitled Your second life begins when you understand you only have one (alternative title: The Girl who got a Second Life) here: Your second life begins ….sample
And some of the press and reader reviews…(translated from French): Your Second Life begins…reviews
Rights were acquired by Transworld, UK.
I collaborated with the Guadaloupean author, Michel Faleme to translate a sample of his sweeping historical novel Zarma Yennendi.
An extract from the first pages was published by Asymptote Journal. Click here to read it, and listen to the author reading the original in French.
My non-fiction translations from French include All About Yves by Catherine Ormen (Laurence King Publishing), Michael Jackson All the Songs (co-translation, Octopus Publishing), Bruce Springsteen All the Songs (co-translation, Octopus Publishing), Prince All the Songs (co-translation, Octopus Publishing), and the Sunday Times bestselling autobiography My Life In Red and White by Arsène Wenger (co-translation, Weidenfeld & Nicolson).
Light as Legacy by Fanny Boucher (Éditions des Cendres) and Maryline Desbiolle's introduction to Drawing the Movement by Nelly Gable and Annie Bocel (Éditions des Cendres)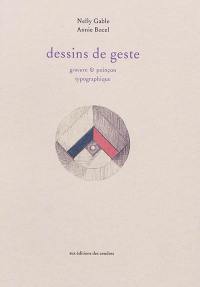 My translations from Spanish include the children's books, My First Book of Relativity and My First Book of the Cosmos, My First Book of Microbes and My First Book of Electromagnetism by Sheddad Kaid-Salah Ferron, illustrated by Eduard Alatrriba (Button Books)
Tourism, art, history and heritage
I translated audio guide scripts and mobile applications for Vox inzebox, an award-winning French production and territorial development agency, and continue to work with the app and video developer, Chez Toi in Marseille, France.
Here are some examples of the work I do:
Impressionist art circuit in the Provence-Alpes-Côte d'Azur region:
 First World War Battlefield circuits:
Church architecture:
Other clients include:
University Rome Tor Vergata Anthropology department, Agence Privilège Traduction, Adaptext, Ventana Aerospace, Office National des Fôrets, Bachmann Consulting, Black Sheep Productions, Acuintelligence, Chez Toi…
Pro Bono work
I have translated website content for the Cambodia based French charity for visually and hearing impaired children www.krousar-thmey.org as well as loan applications from Spanish to English for the wonderful microfinance organisation www.kiva.org